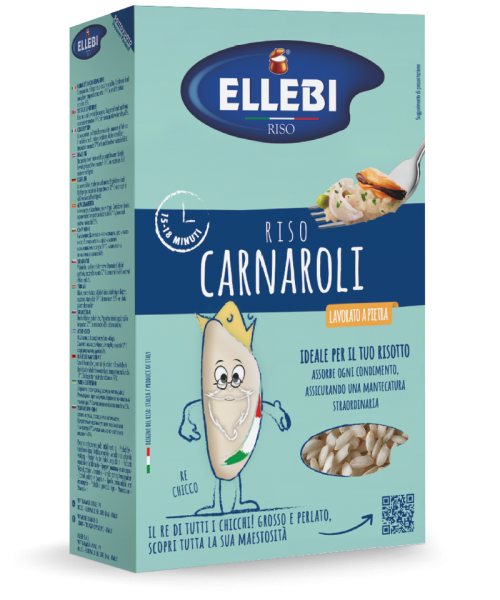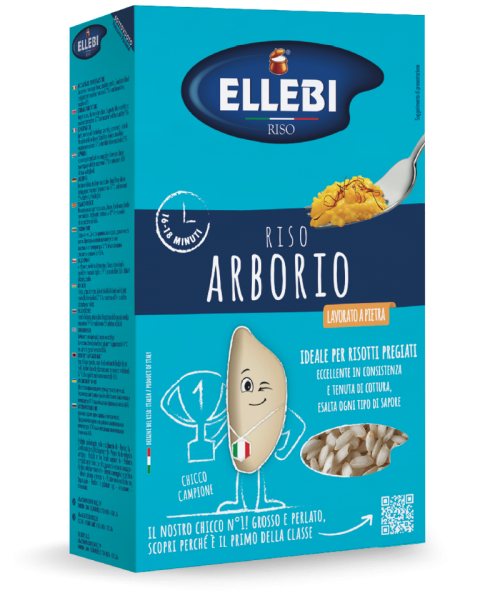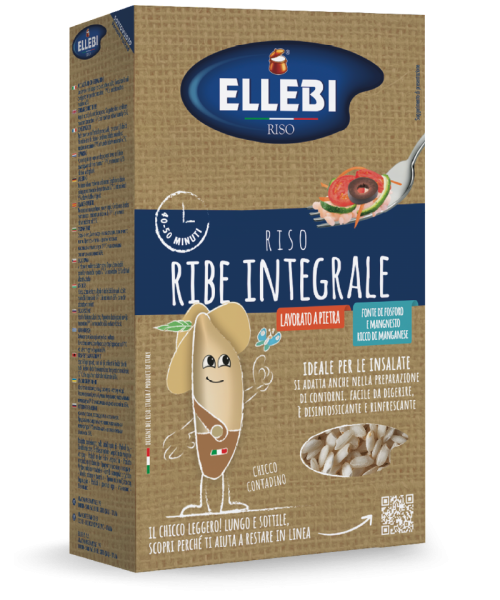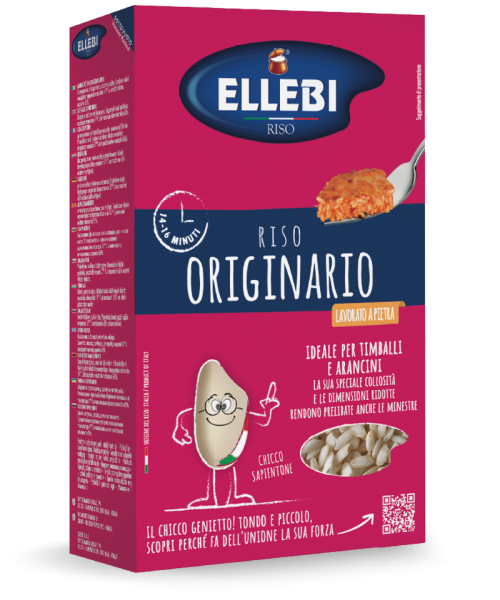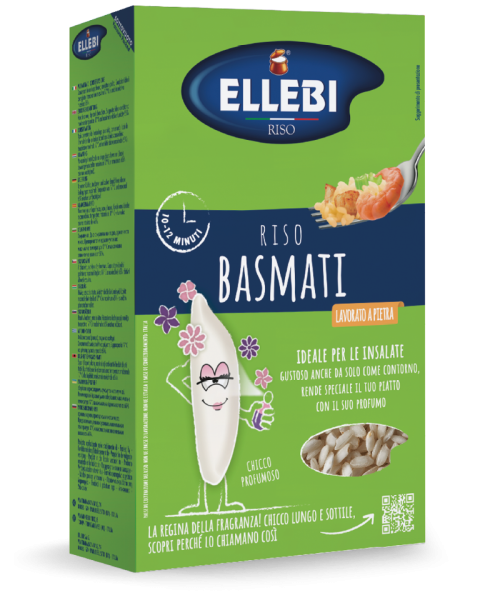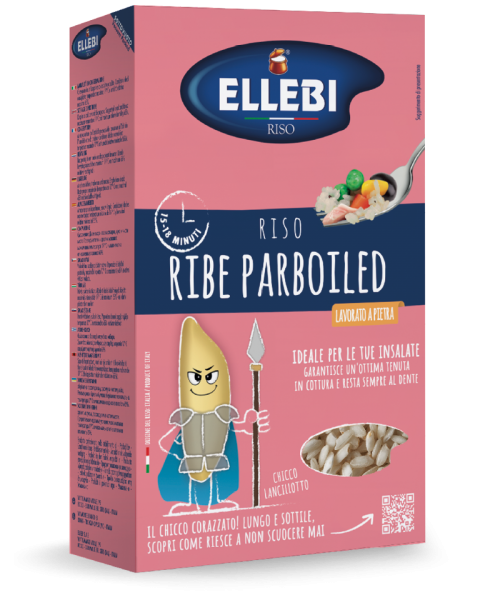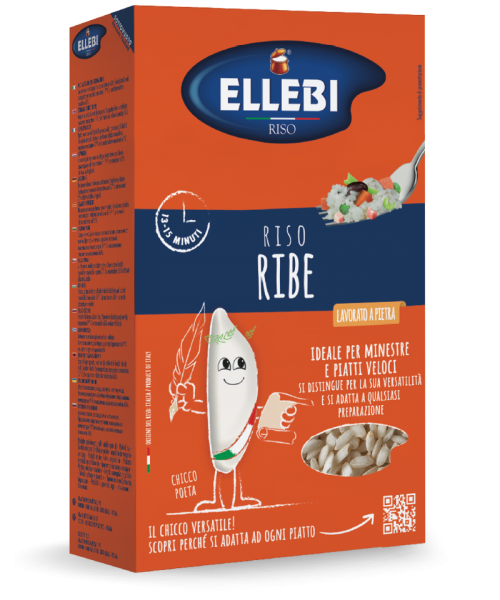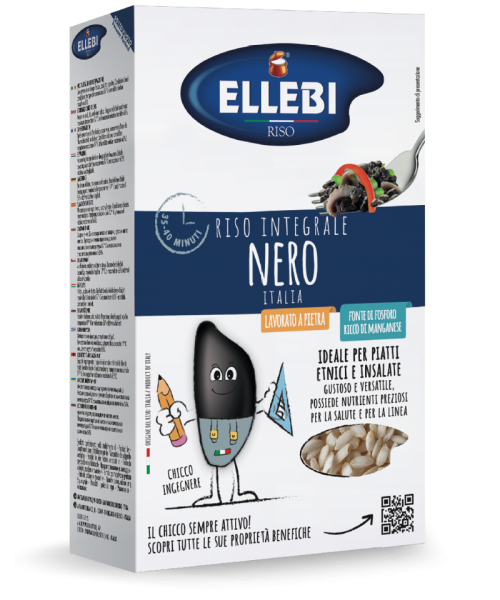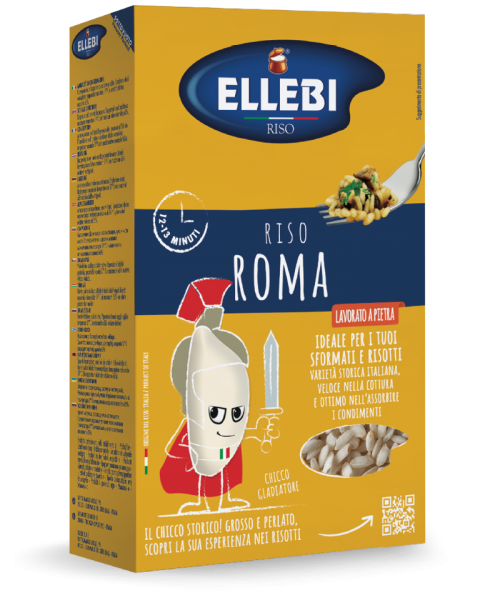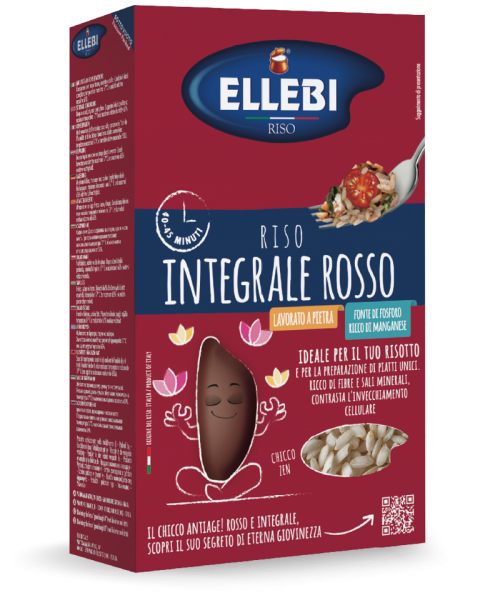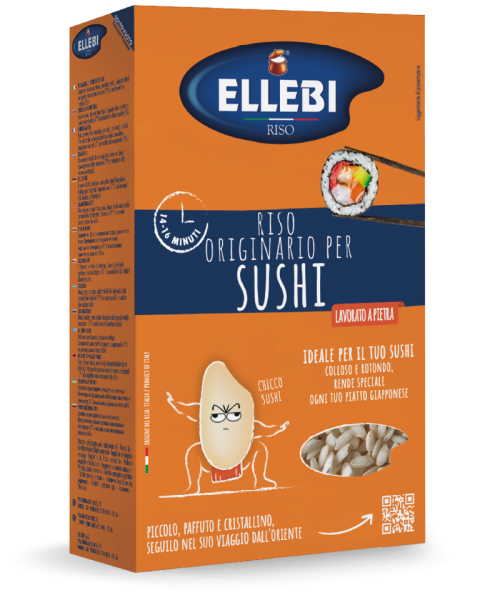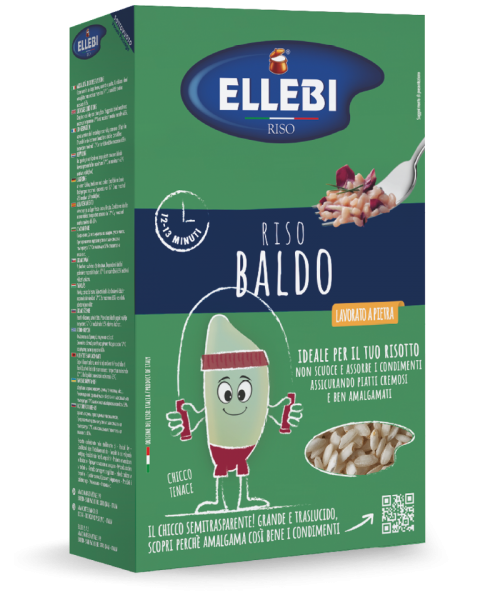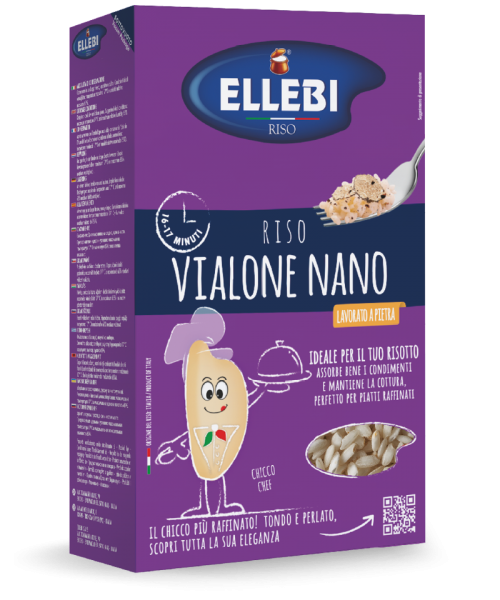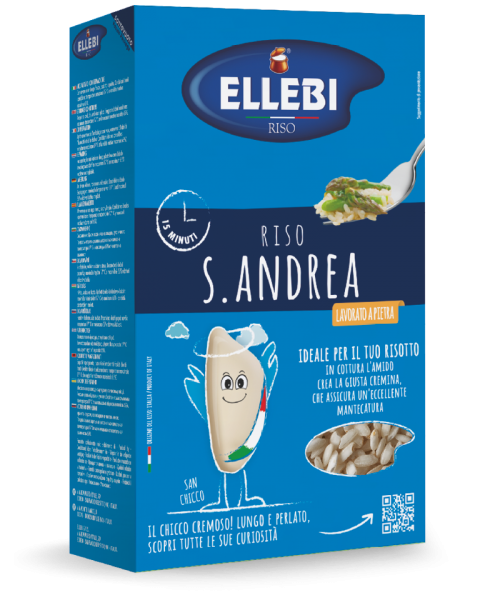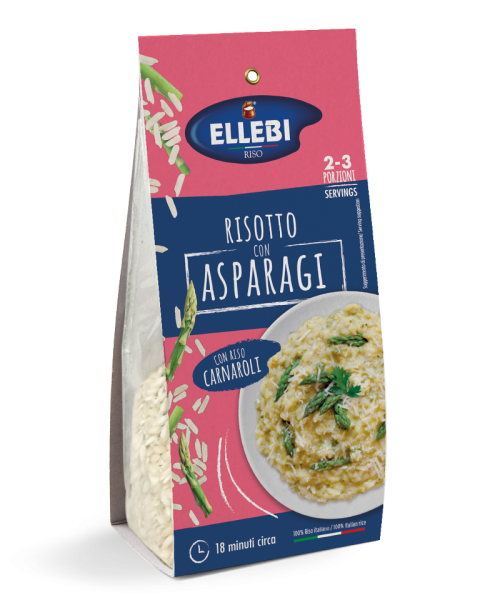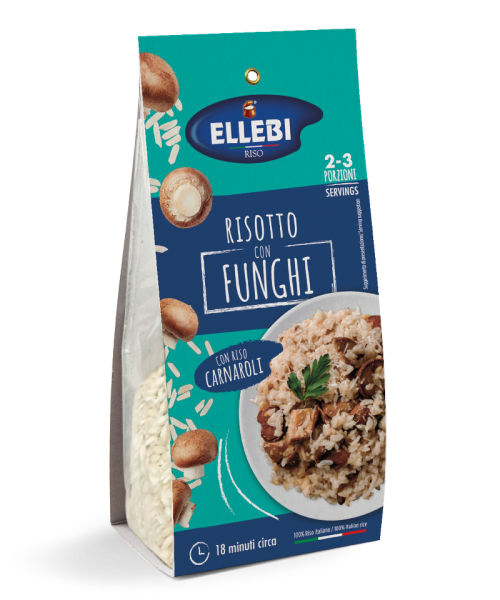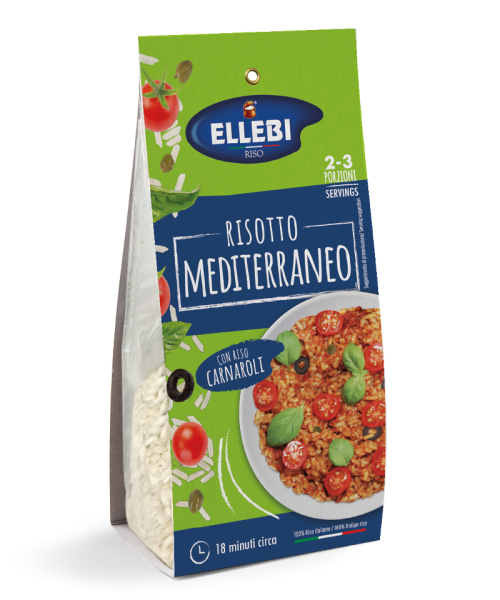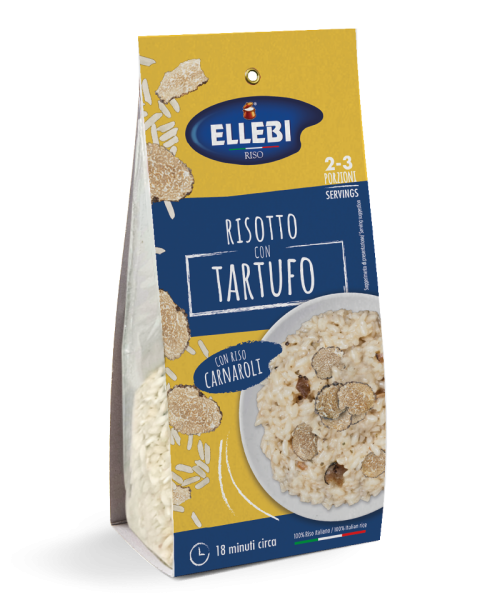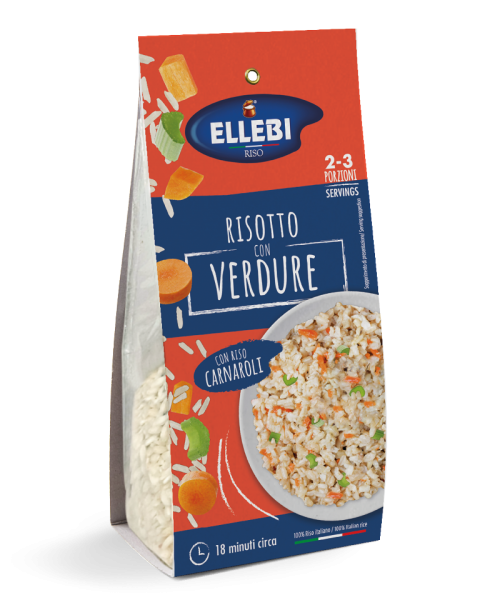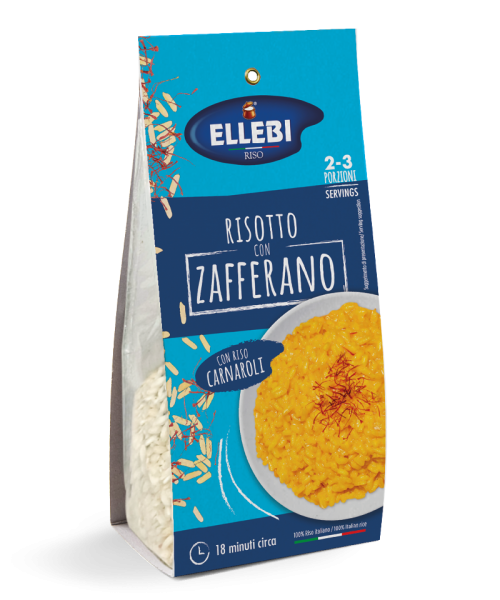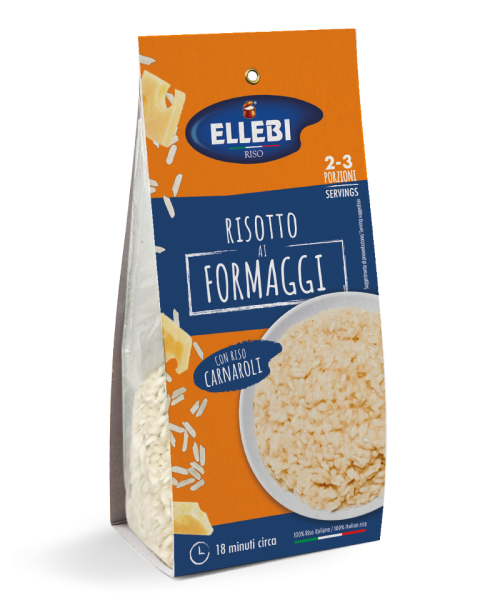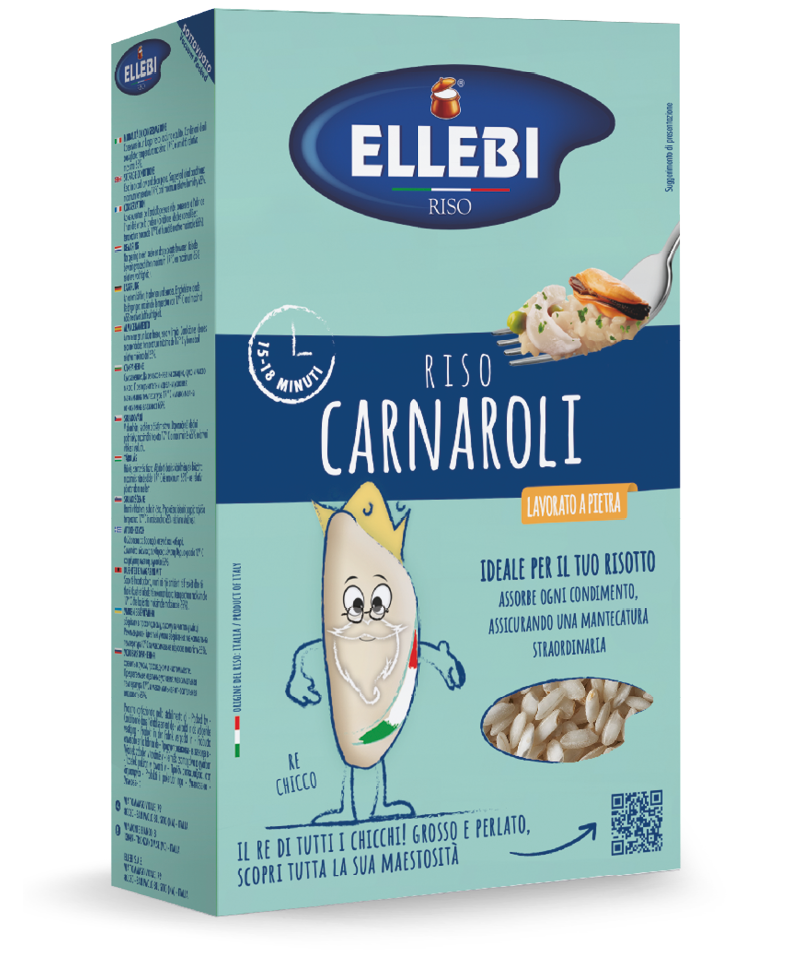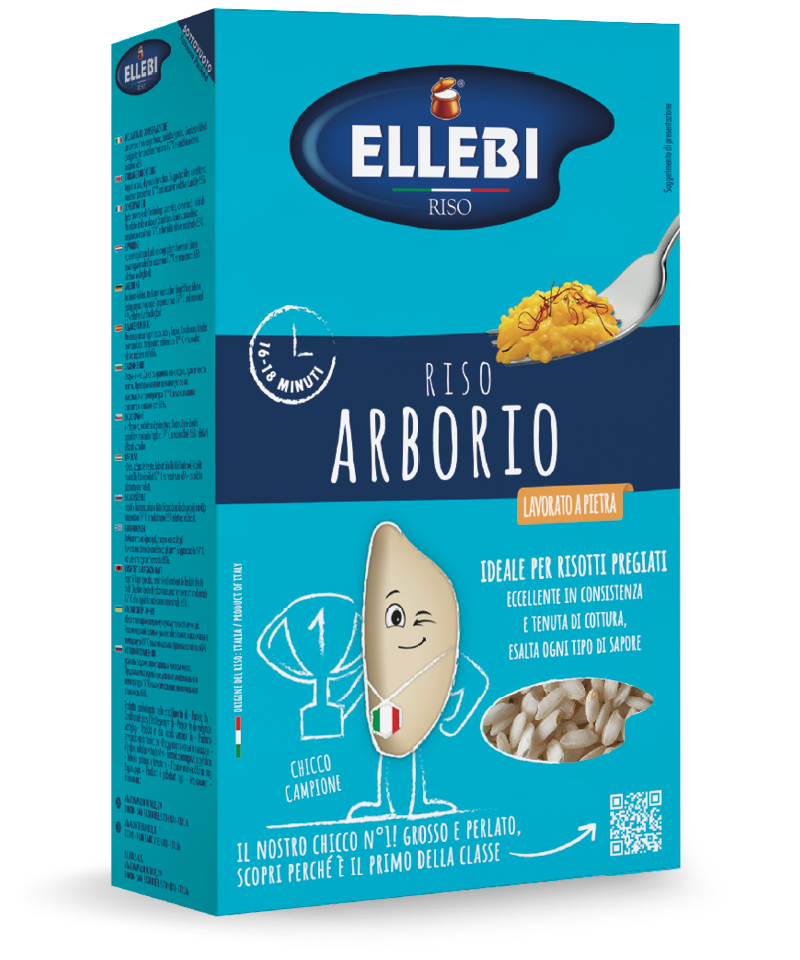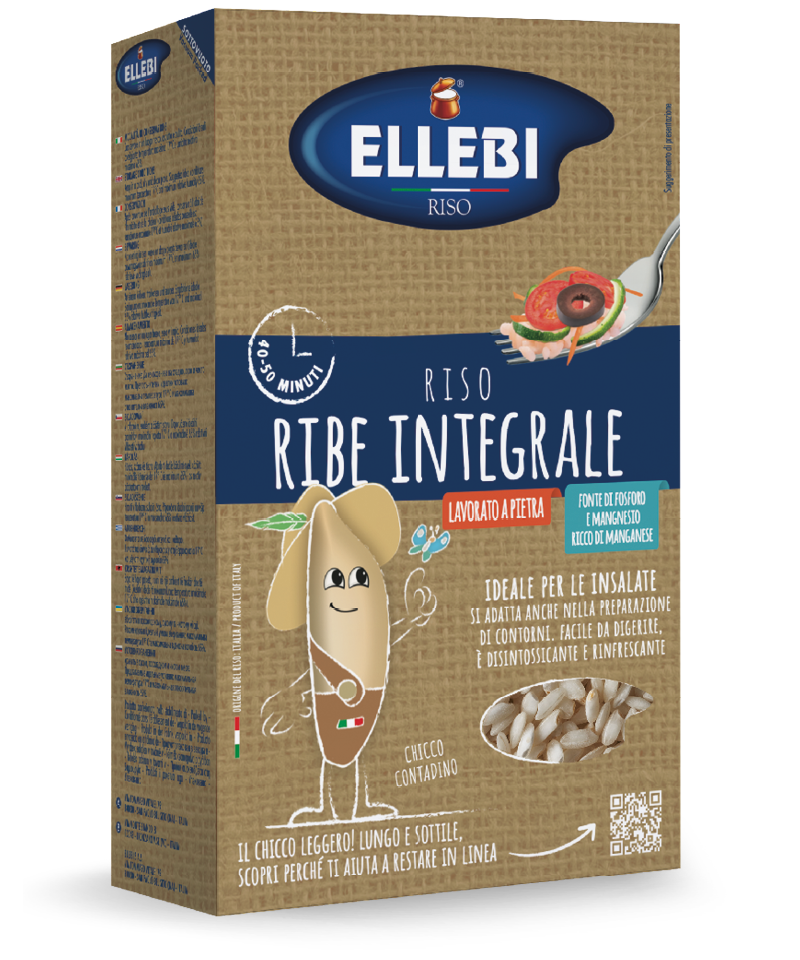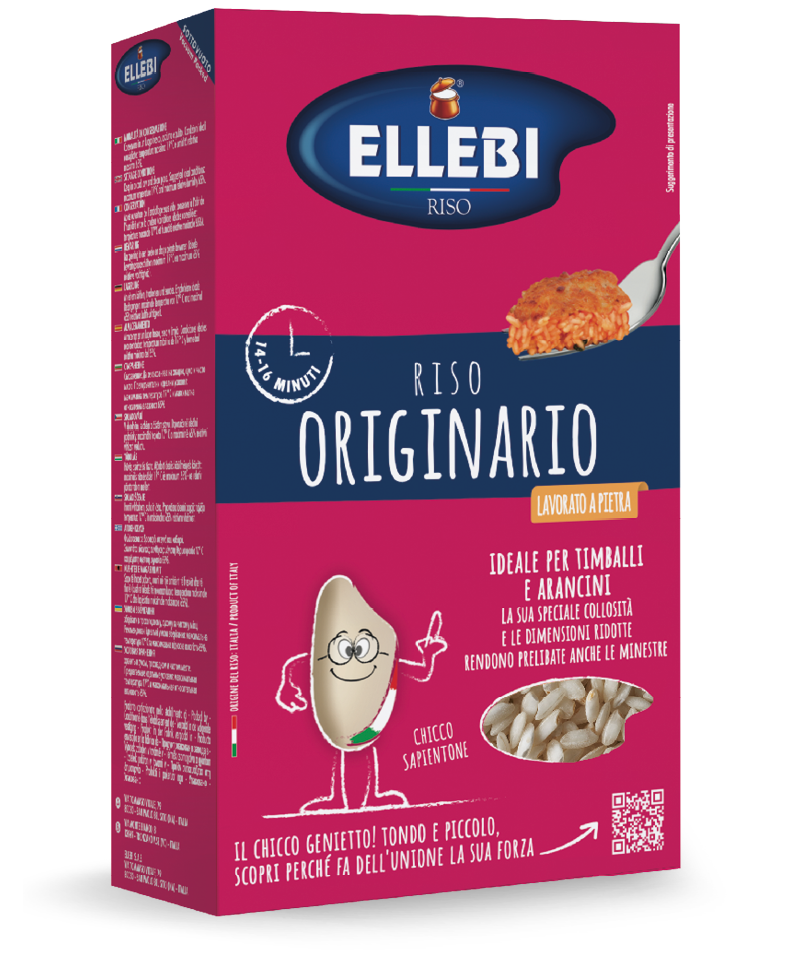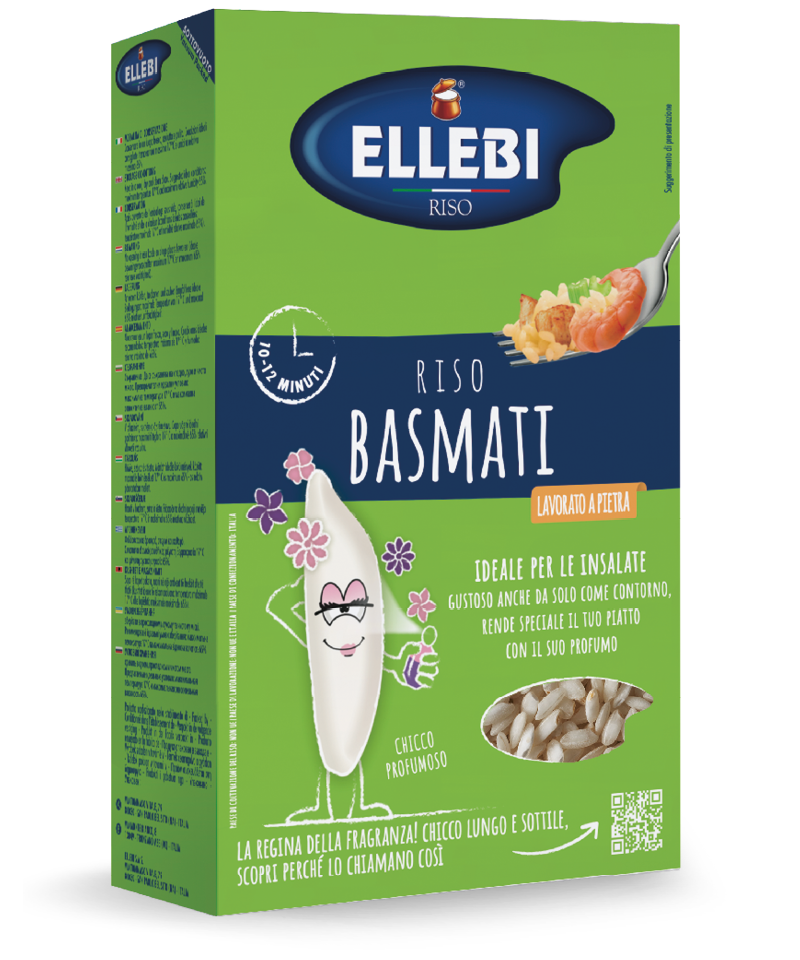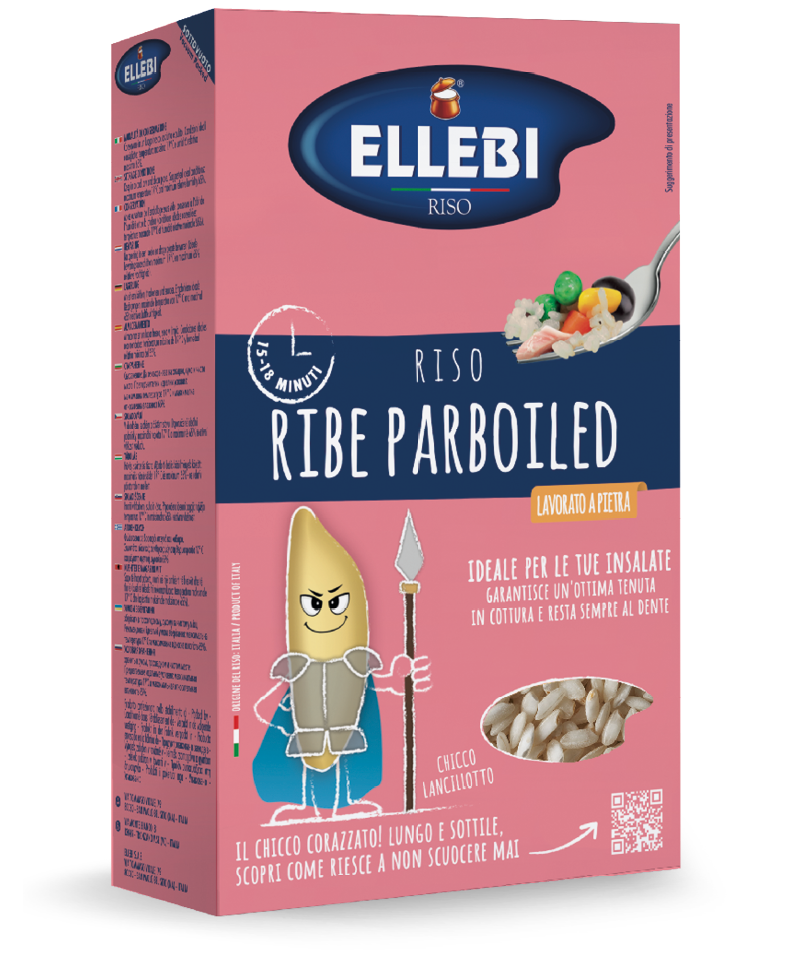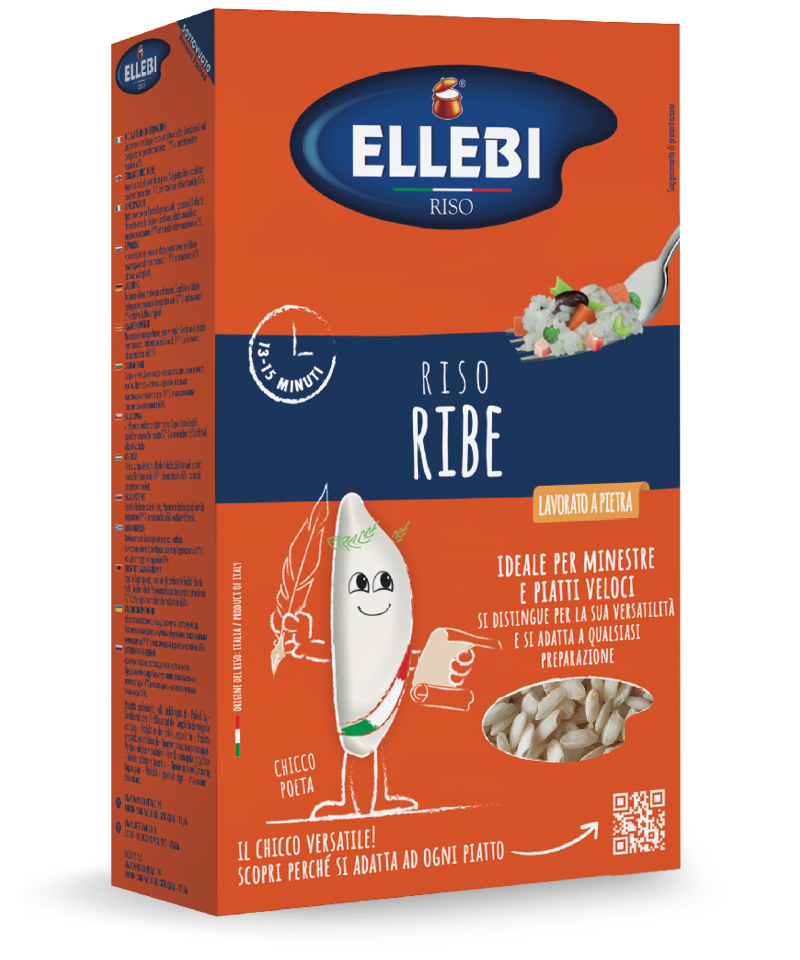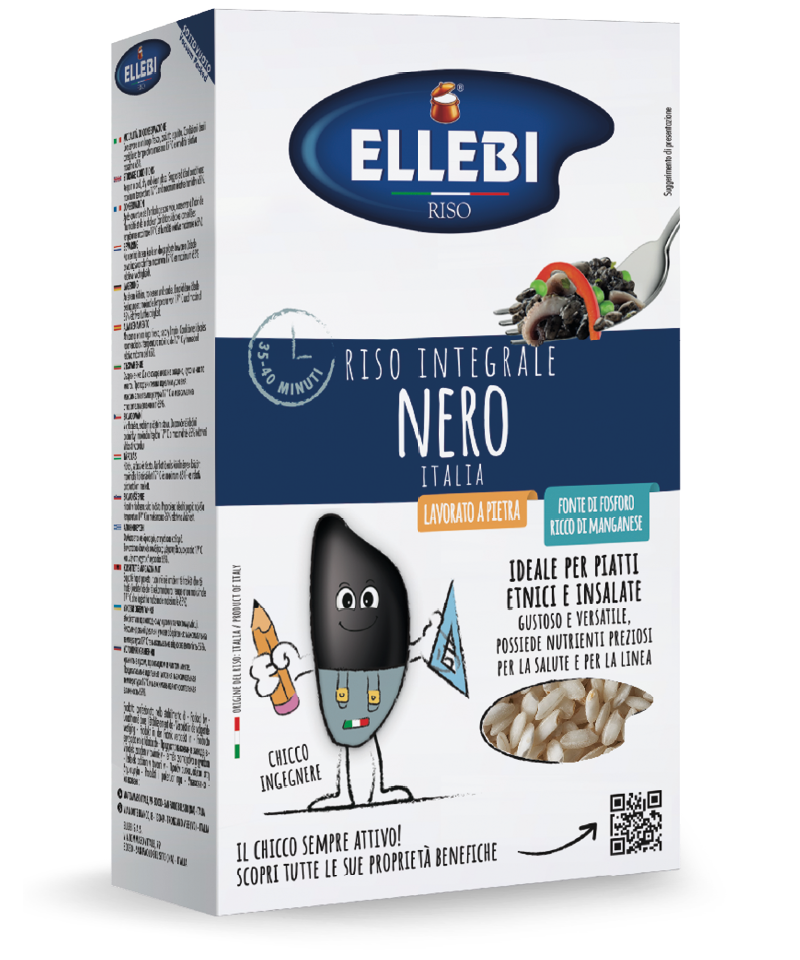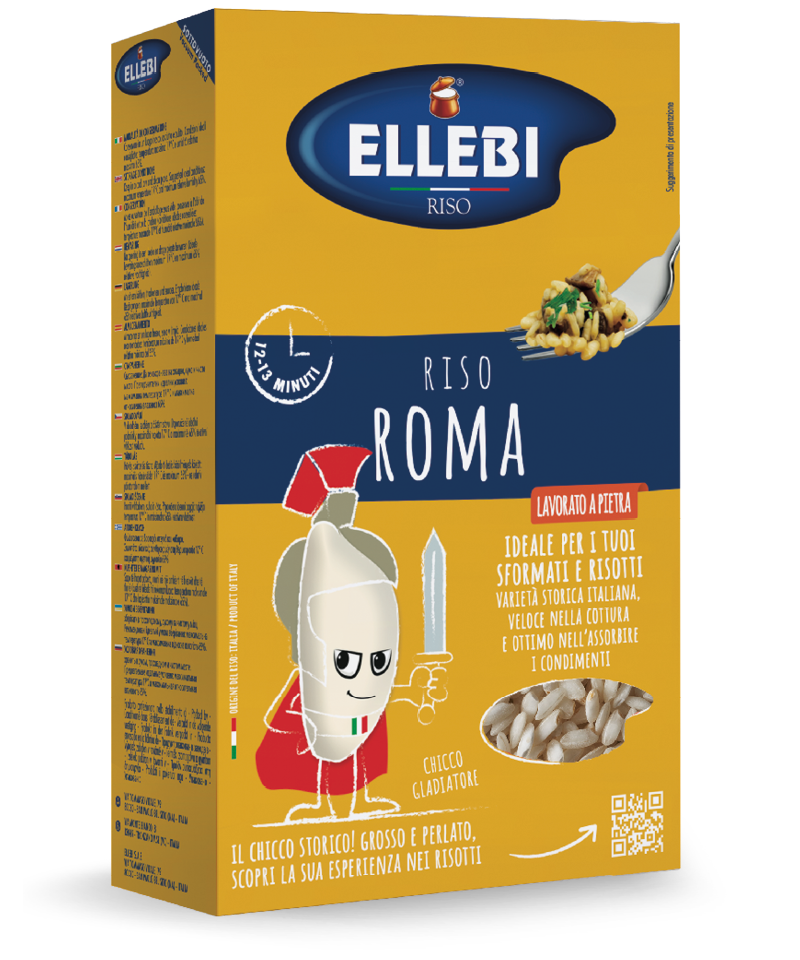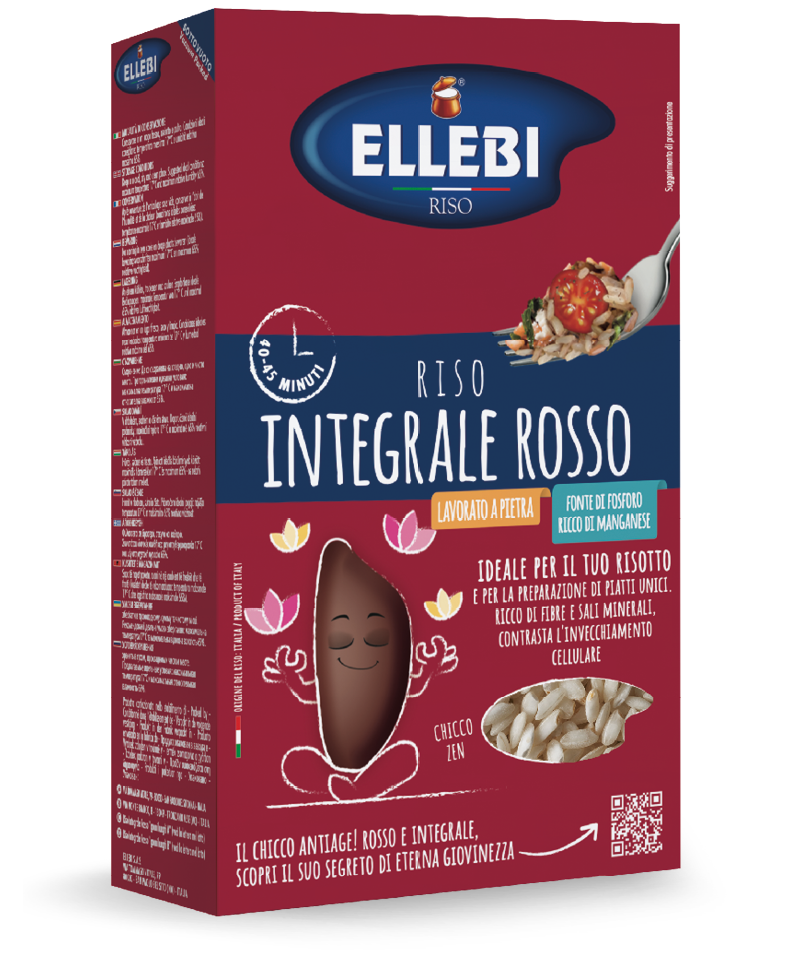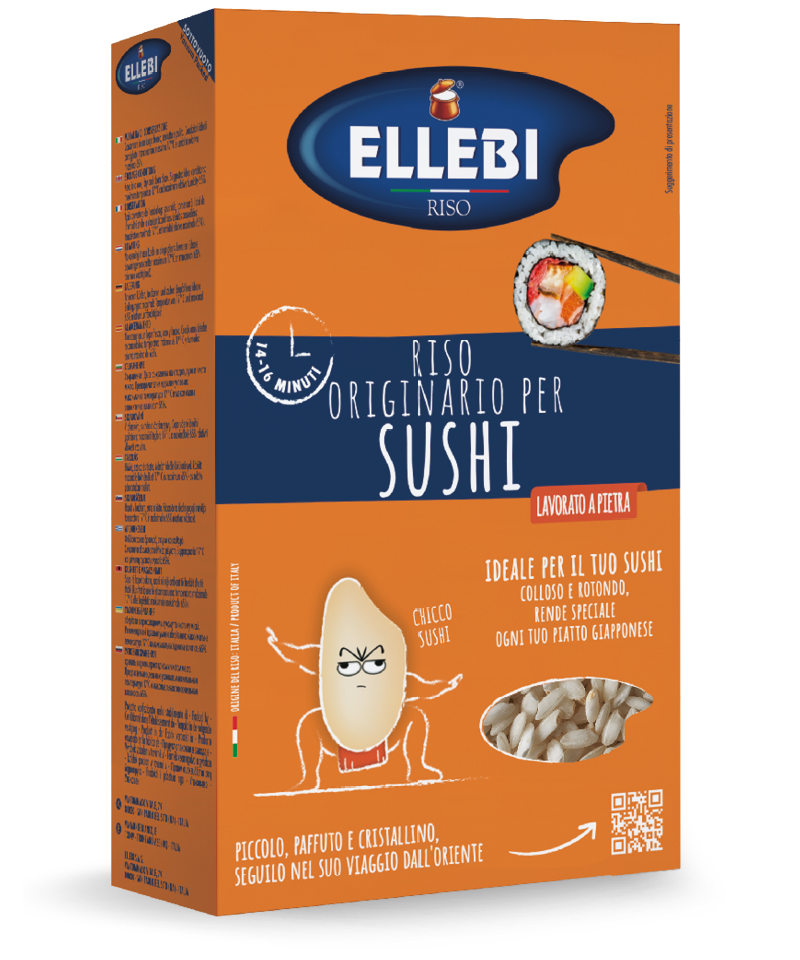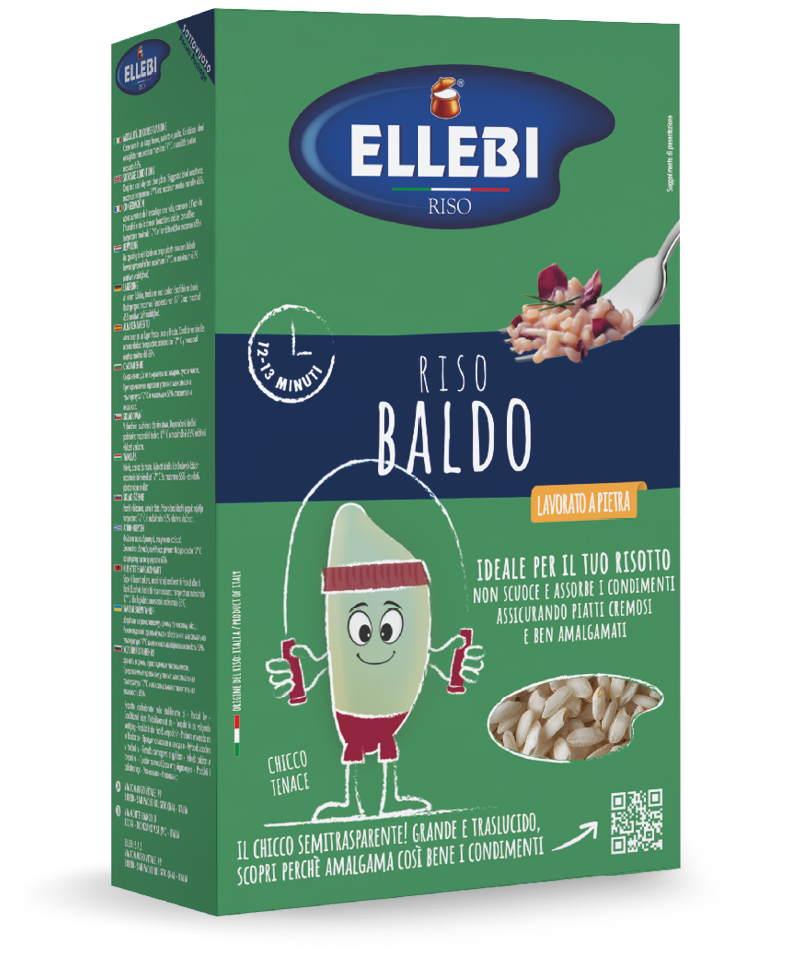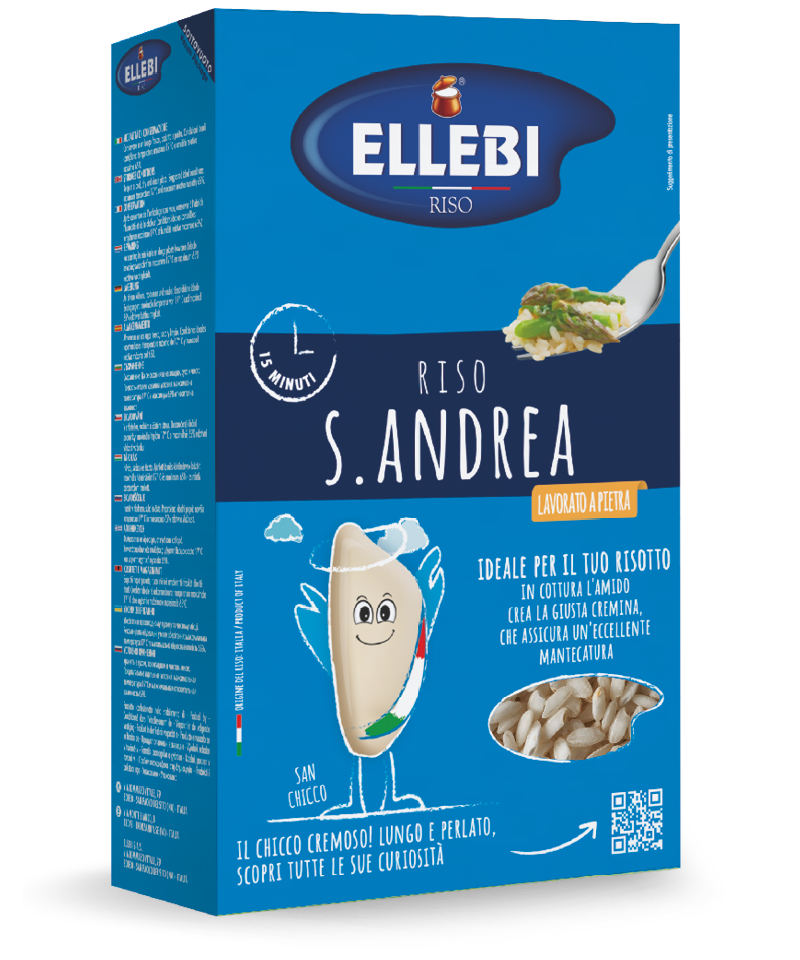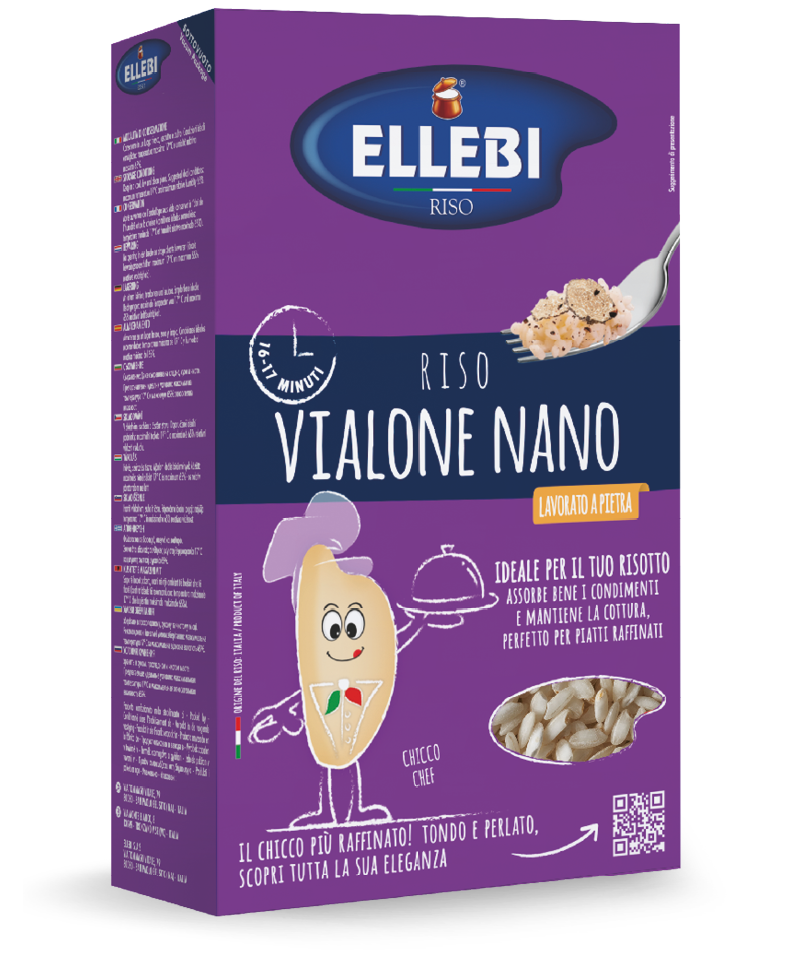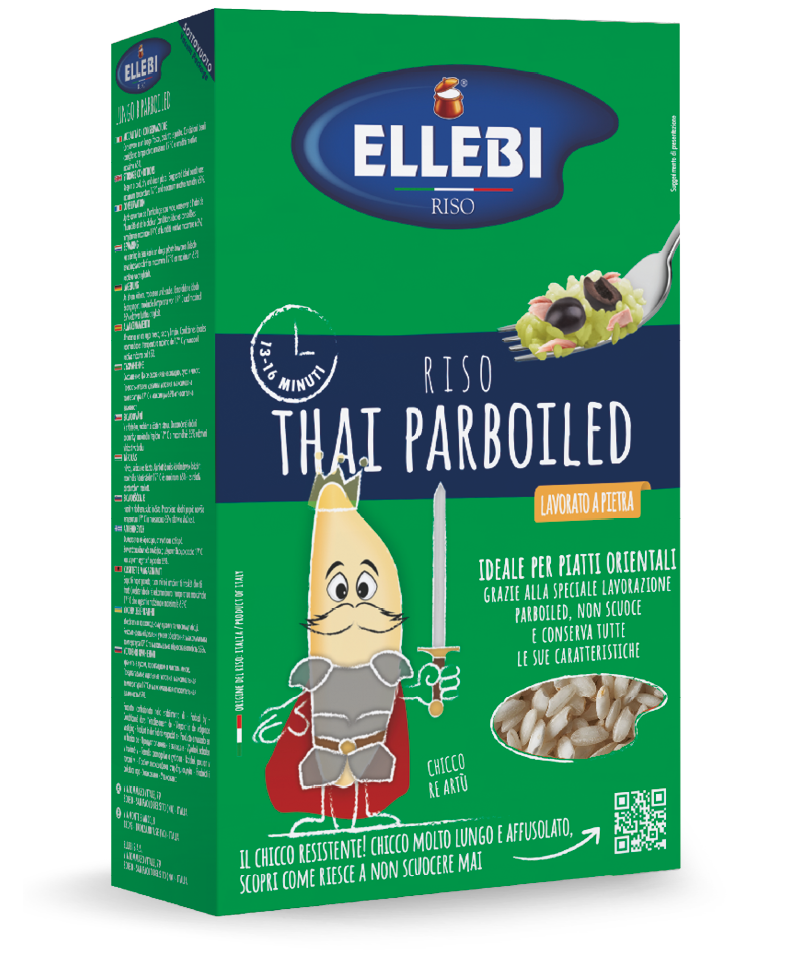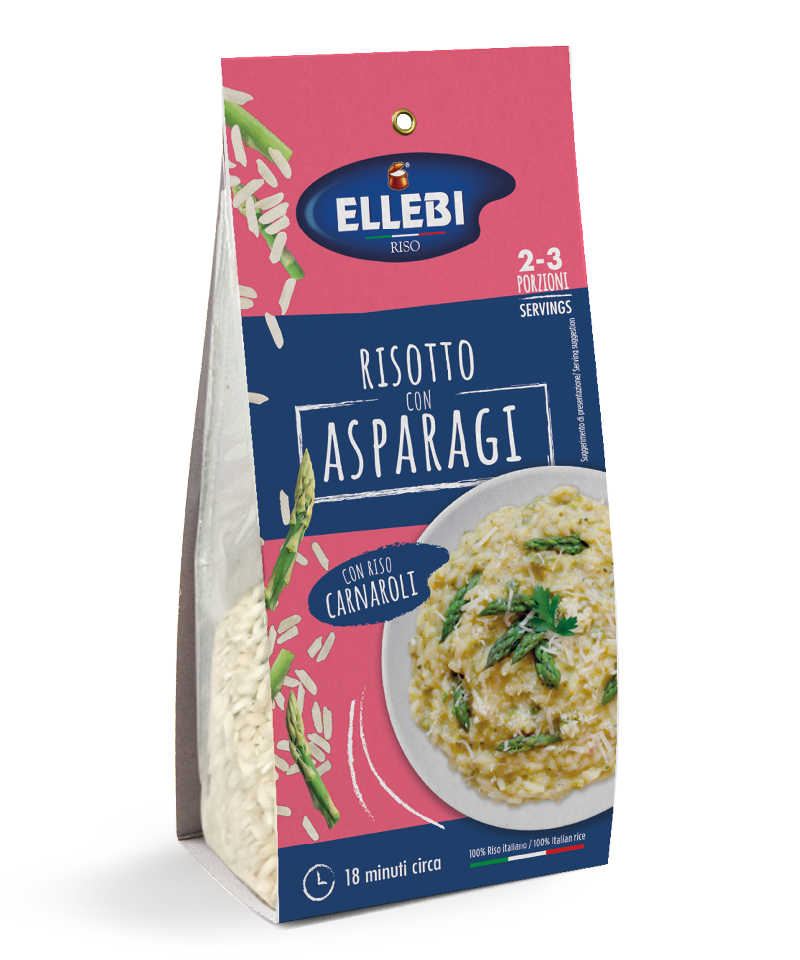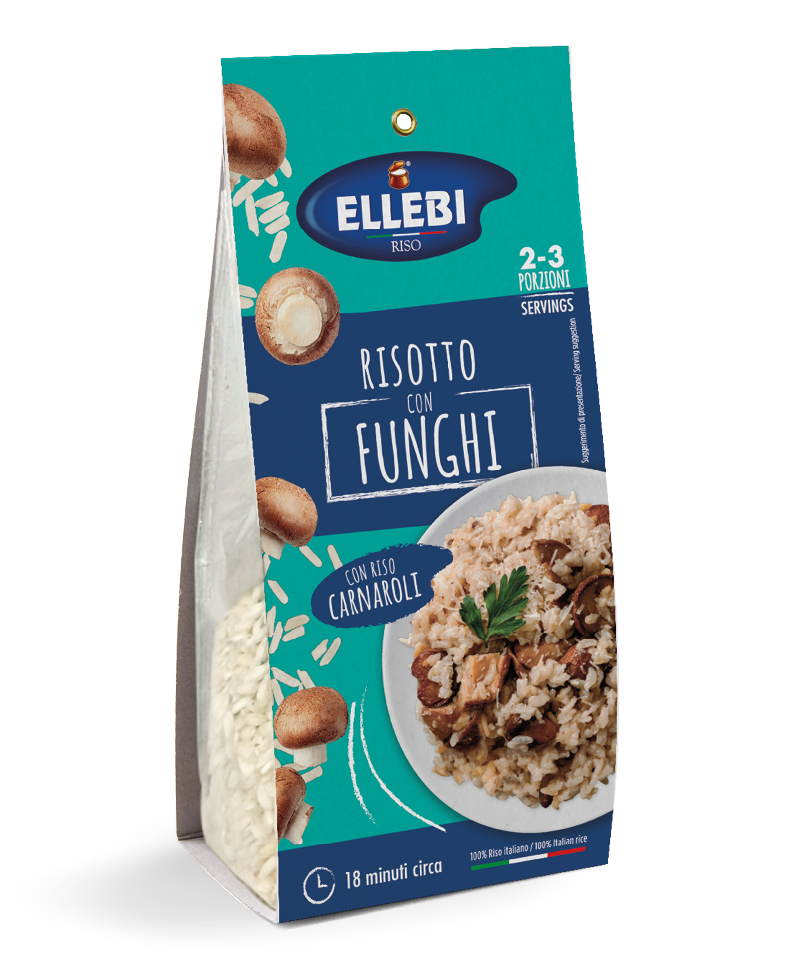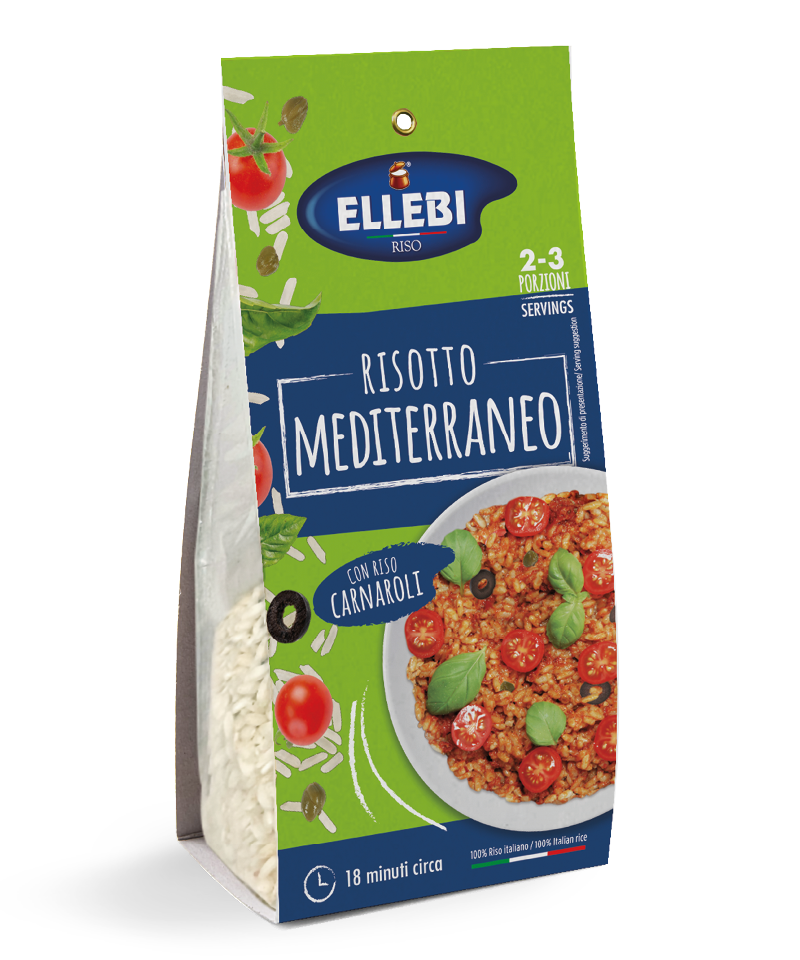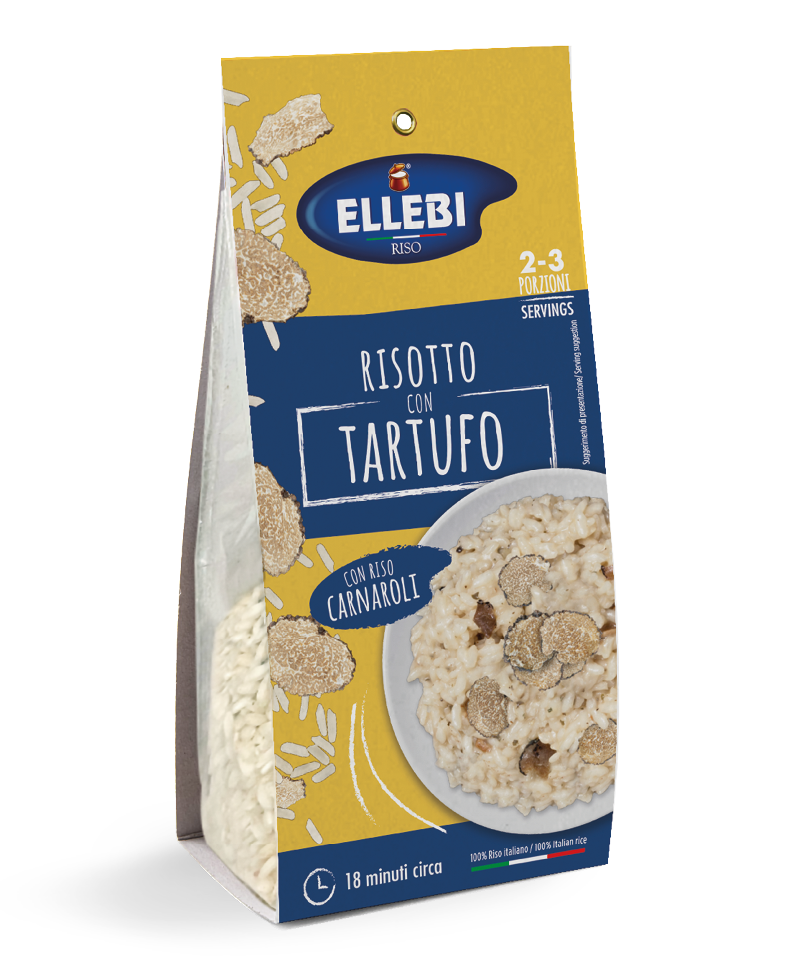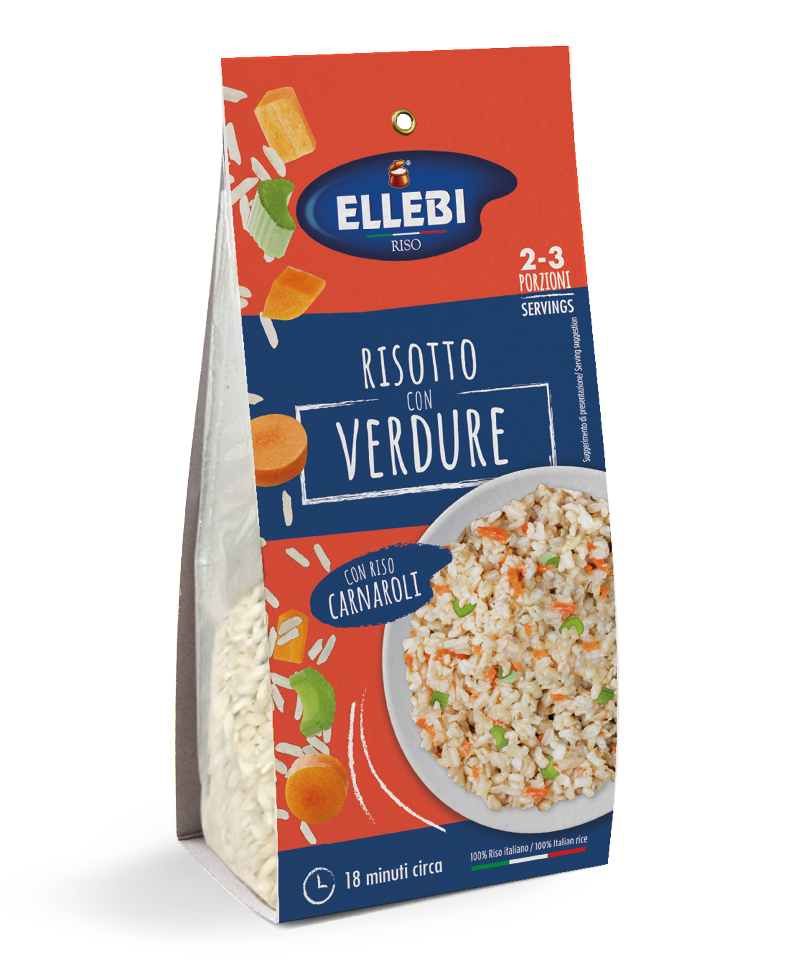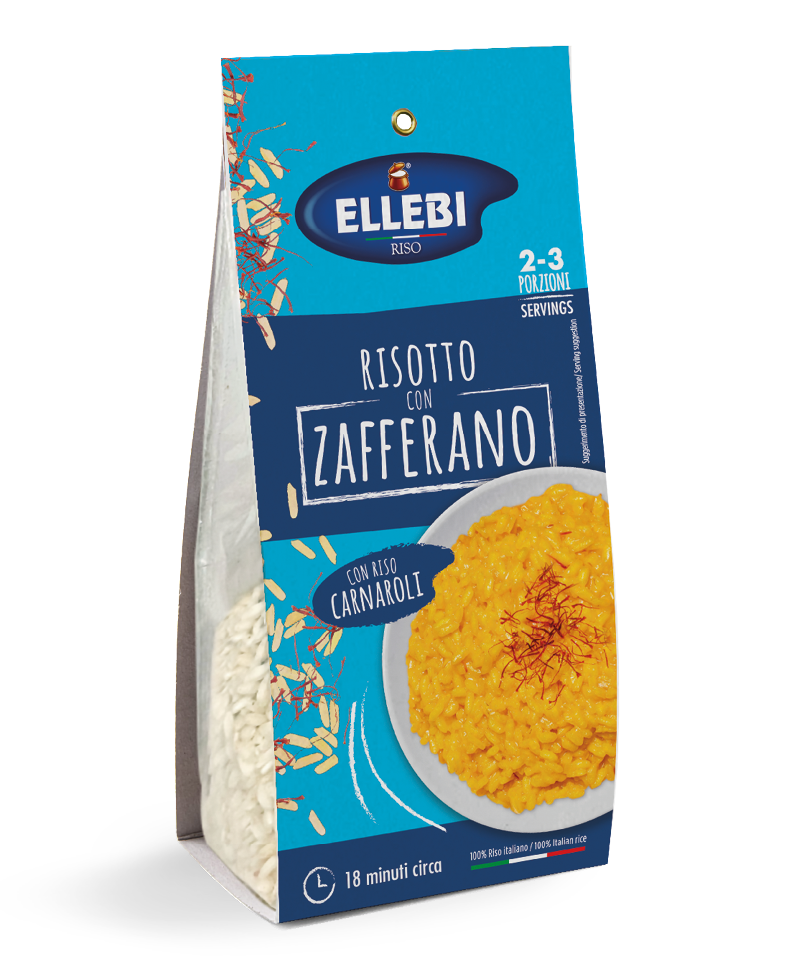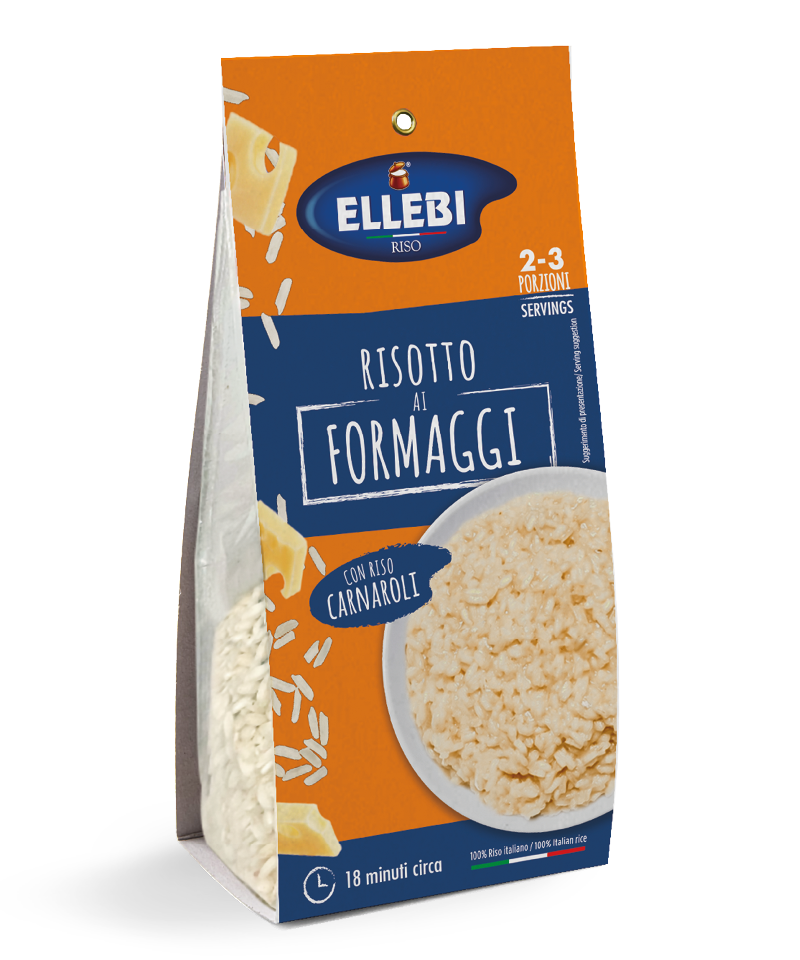 The best quality at your table
from the finest rice fields of Italy
Our secret since 1980 is to select every variety of Italian rice only in its own area and from the best rice fields that enhance and respect the product. We have adopted a respectful rice milling processing method that begins with the slow drying of the paddy and ends with a steady stone husking that prevents the grain from being stressed and finally, before its packaging, we add an additional extra selection phase, so as to bring only the best grains of rice to our customer's table.
Ellebi is the full written acronym of the founder's initials: Luigi Bifulco. Here he is pictured with his wife Franca Martinucci who led the company following his death only a few years after its foundation. Luigi's vision was to strengthen the culture and the rice supply chain also in the South of Italy. For this reason, after spending many years in northern Italy, he returned to Campania, precisely to San Paolo Belsito where he laid the solid foundations of RISO ELLEBI.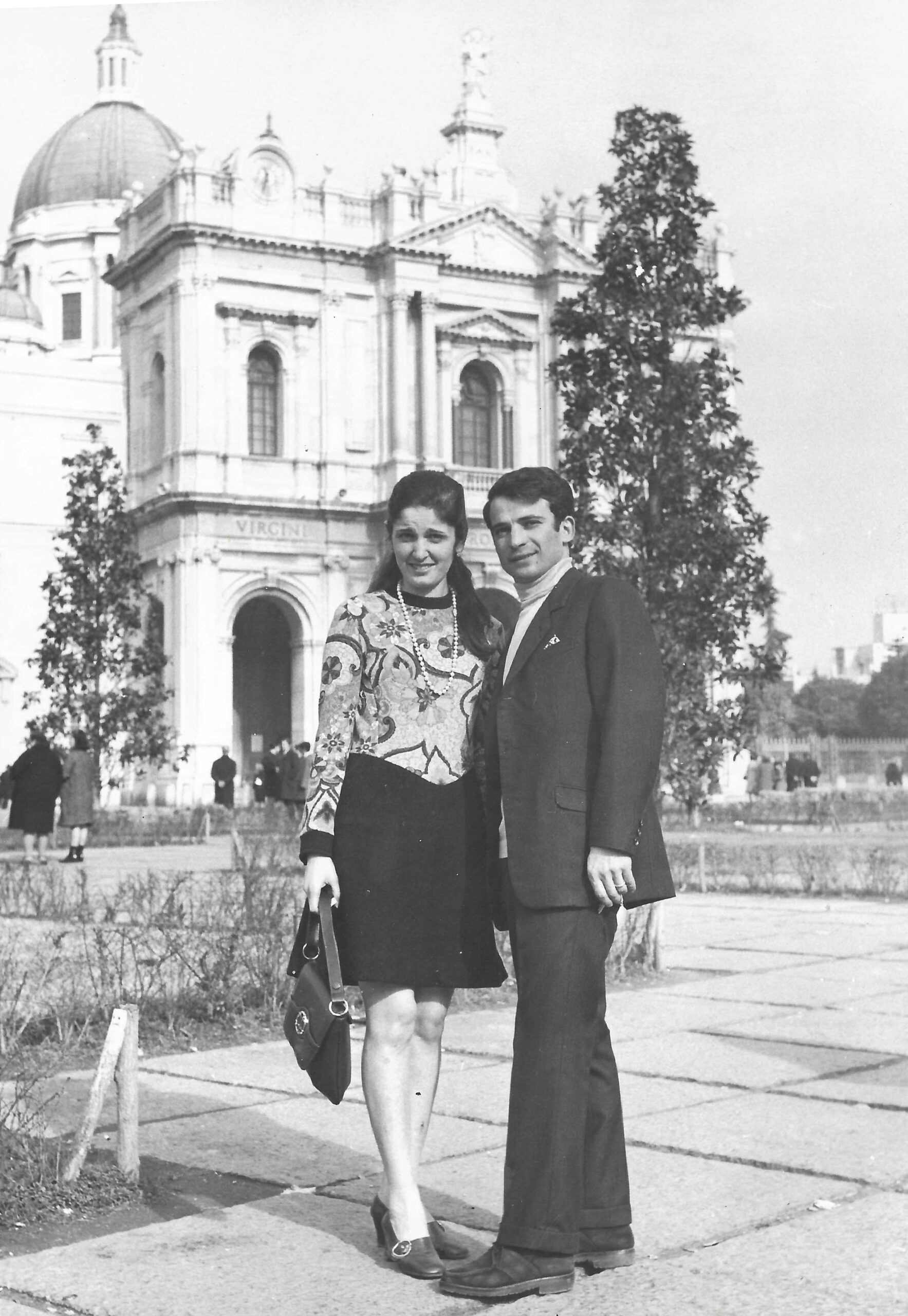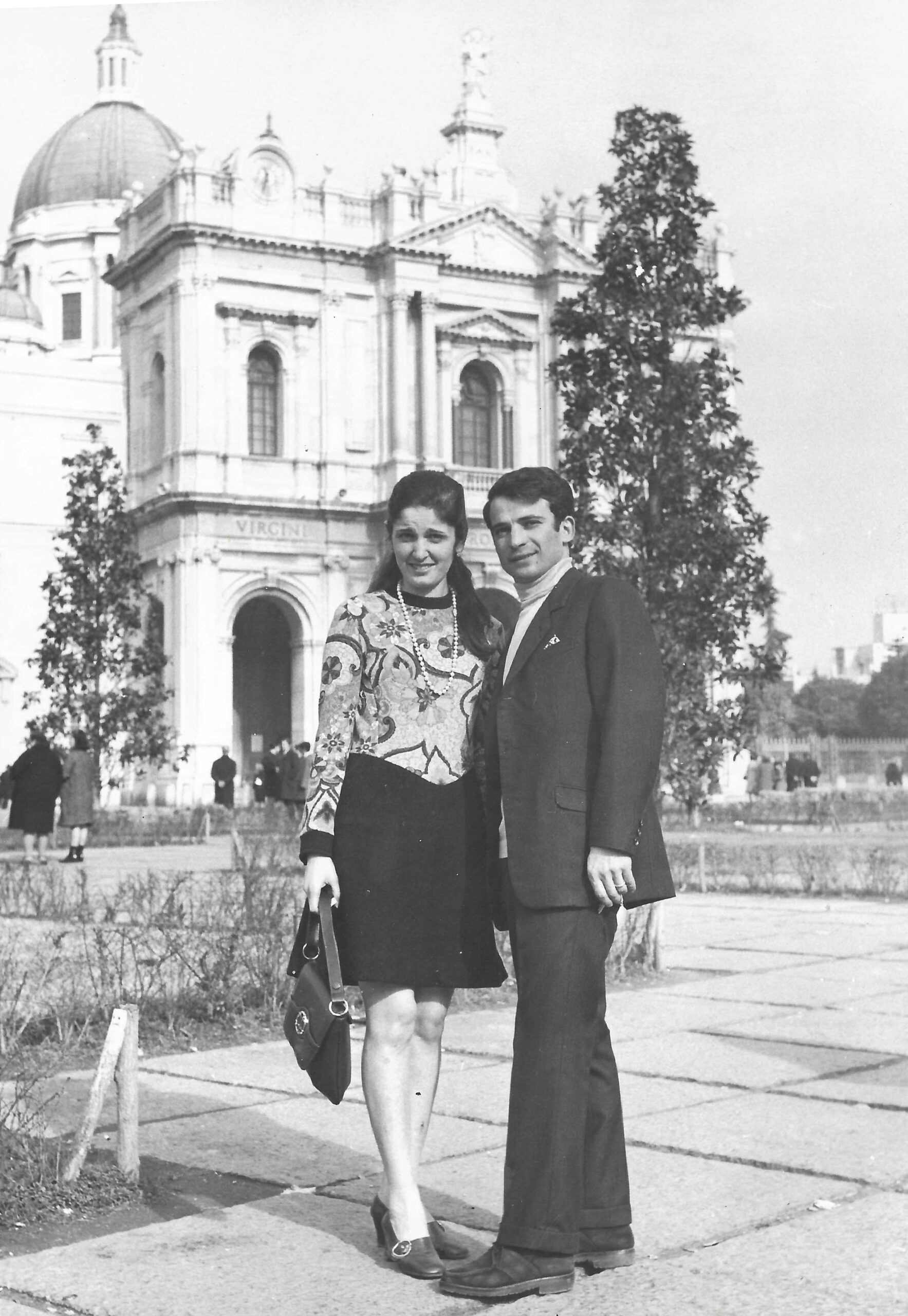 The future challenge of Ellebi is to complete Luigi Bifulco's vision through dialogue with the southern farmers to increase the cultivated areas and strengthen the sector. Today, innovation and tradition contribute to the positioning of Ellebi among the first rice brands in Italy and subsequently also in the world. In 30 years of experience, Luigi Bifulco's name has reached 5 continents and about 50 countries worldwide.
Michele, Vincenzo and Antonella Bifulco have taken the company and the ideas of their father by the hand, expanding the range of action of the brand over the years and adding other lines of complementary products. Today Ellebi offers products such as dried and canned legumes, peeled tomatoes, polenta, gnocchi, dry tortellini and more.