Quality on the table
from the finest rice fields in Italy
Quality on the table
from the finest rice fields in Italy
DISCOVER THE WORLD OF ELLEBI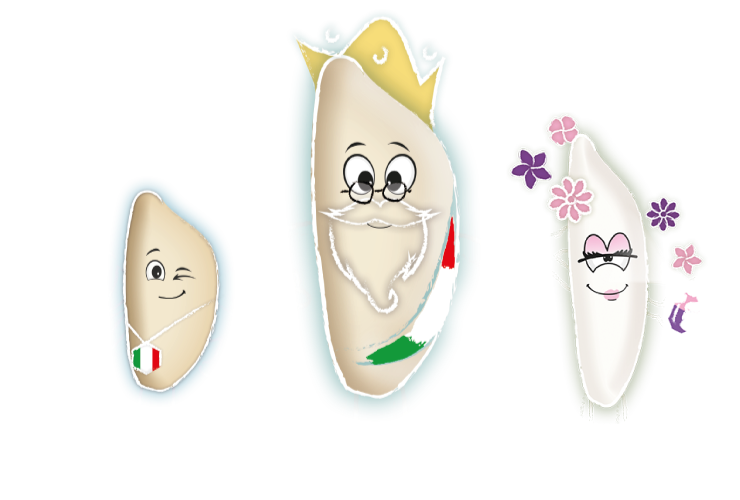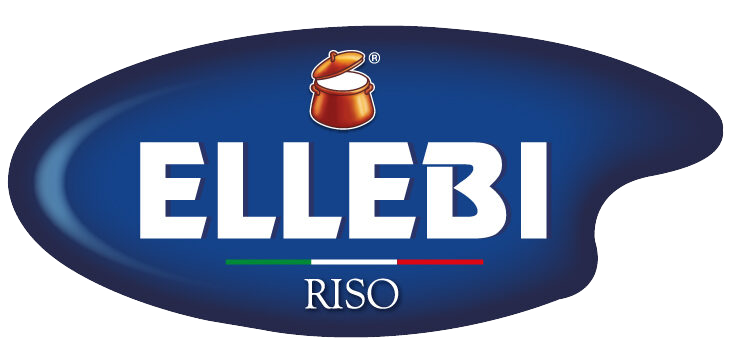 In the reign of King Chicco each inhabitant has a fundamental role to ensure that joy and harmony reign throughout the country. Chicco Engineer, Chicco Champion, Chicco Zen… pack after pack discover them all and find the Chicco Ellebi closest to you!
Is risotto your only creed? Are you a sushi addicted? Minestrone in winter, rice salad in summer? The doubt always remains the same, however: which rice should I use?
We have decided to help you in this arduous undertaking with lots of tips on how to best enjoy our rice. Choosing the right variety in fact enhances the dish making it truly special. Find out with us in how many ways you can cook and enjoy our rice!