Do you want more information about our company and our products? Fill out the form with your details and send us a message. We will contact you as soon as possible to respond to your requests.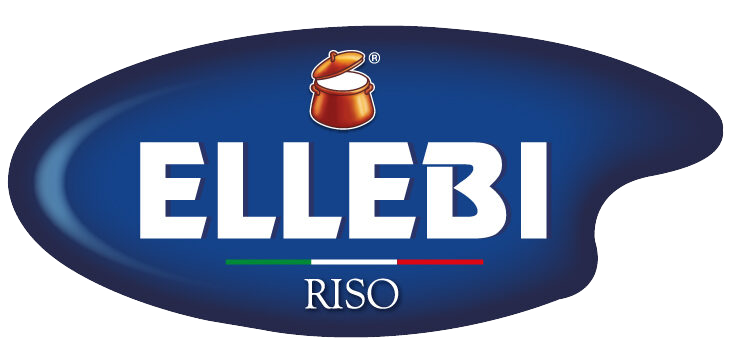 Ellebi sas di Bifulco & C.
For over 40 years we have been guaranteeing the authenticity of Italian products on your table, wherever you are in the world!