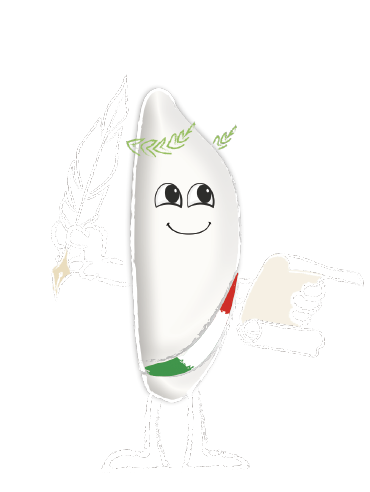 the versatile grain,
fine and rounded!
Of all the realm I am the Chicco Poeta, by far the most versatile! Any seasoning inspires me to the point of giving me the ability to make a truly perfect dish. Even the simplest ingredient acquires added value thanks to my goodness. I am a Ribe rice that enhances and gives a touch of uniqueness to each seasoning.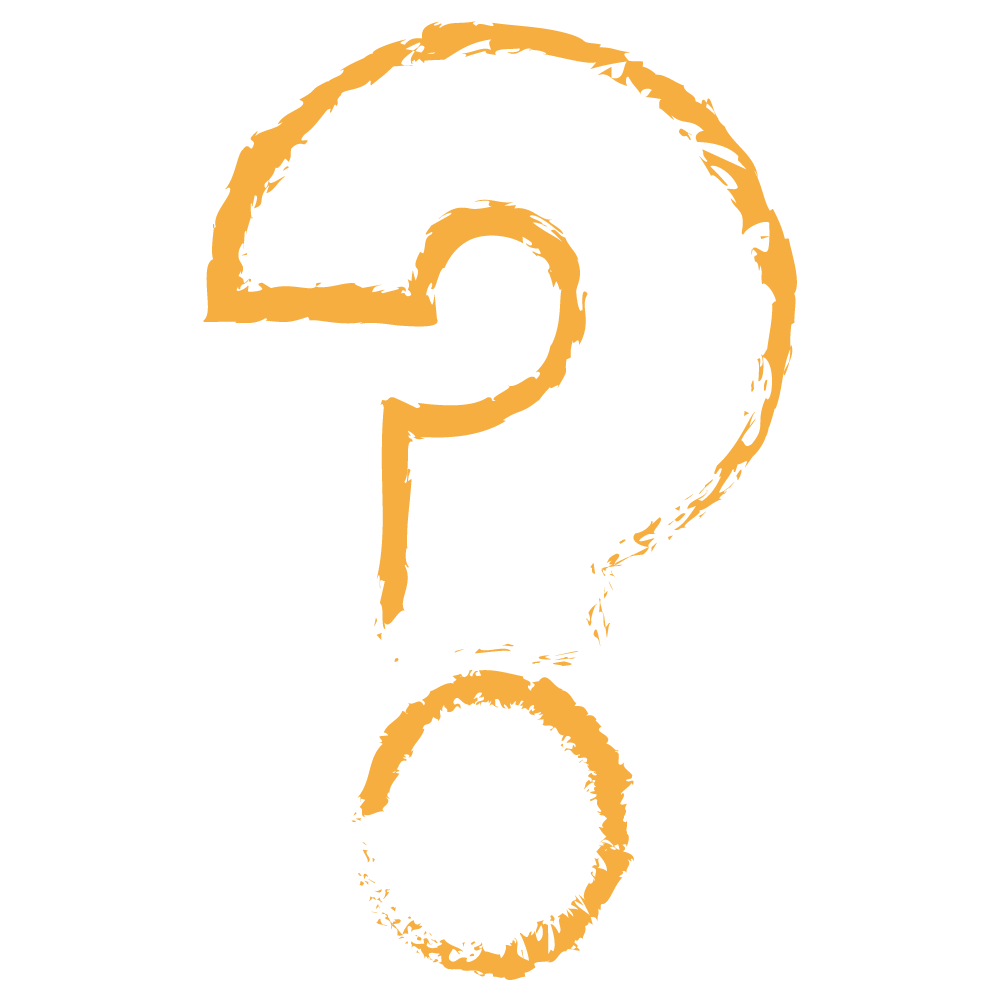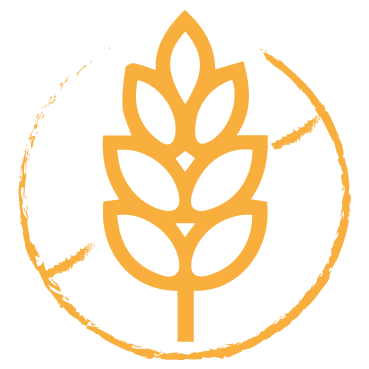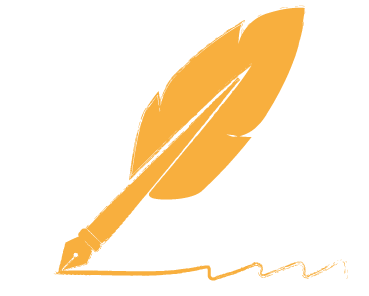 Vitamin B and fiber I certainly don't lack, but I also have a low calorie intake. I'm good for just about everyone and can be chosen as a meal even several times during the week, so I'd say I'm a favorite of moms!
I am gluten free, you can be my loyal subject!
Ribe rice perfectly absorbs whatever flavor accompanies it and resists very well to long cooking, even if it is ready to be enjoyed in just 15 minutes. Try it with what you like best: make the most of each seasoning.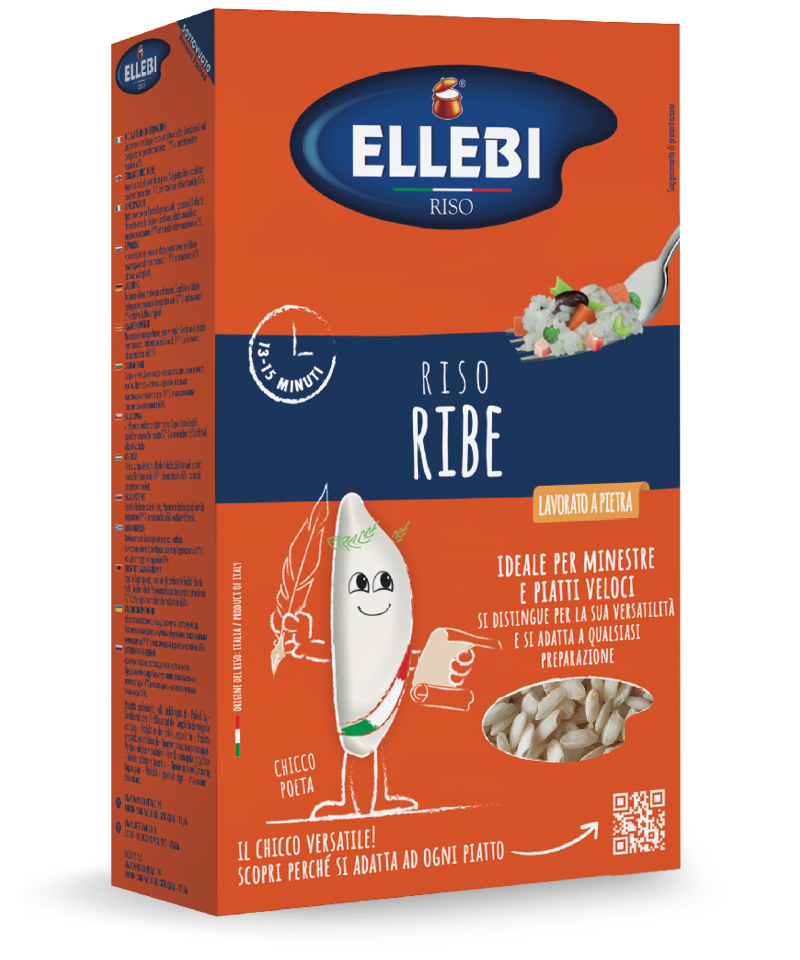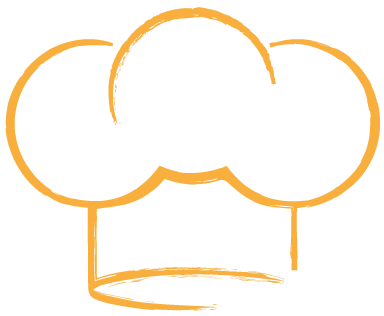 With a cooking time of 10-15 minutes they are ready to be enjoyed in any way. In fact, I adapt to any preparation and any seasoning. A rice that never disappoints!
Every condiment is an inspiration for me: that's why I'm always good.
AVERAGE NUTRITIONAL VALUES

FOR 100G

FATS
of which saturated fatty acids

CARBOHYDRATES
of which sugars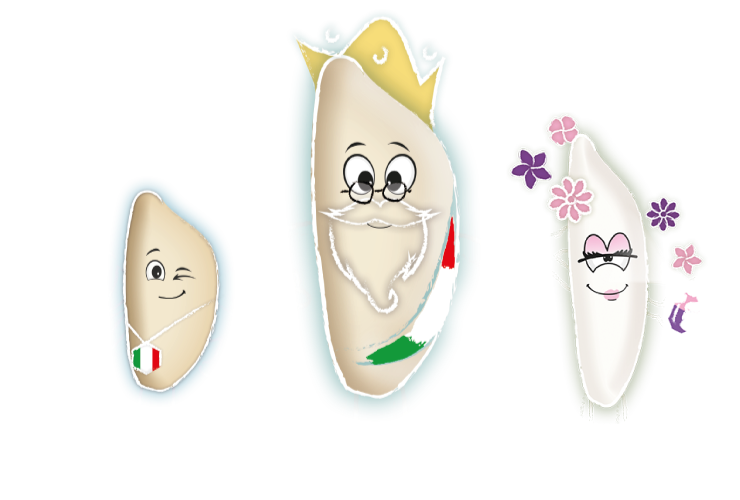 In the kingdom of King Chicco every inhabitant has a fundamental role to ensure that joy and harmony reign throughout the country. Chicco Ingegnere, Chicco Campione, Chicco Zen… pack after pack, discover them all and find the Chicco Ellebi closest to you!