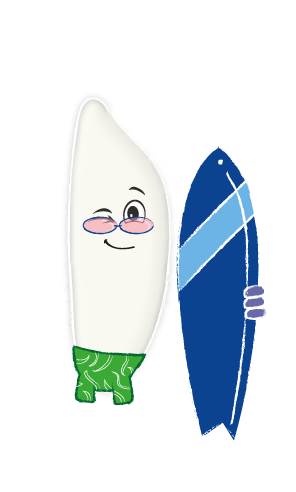 Whiter than that
can not be done
My Californian origins make me a perfect surfer: for friends, at Chiccolandia, I am Thaibonnet rice!
I always stay on the crest of the wave to never overcook, leaving my properties completely
unaltered. They are a fresh and al dente grain, ideal for salads, side dishes and oriental dishes, to be prepared and
enjoy in a few minutes.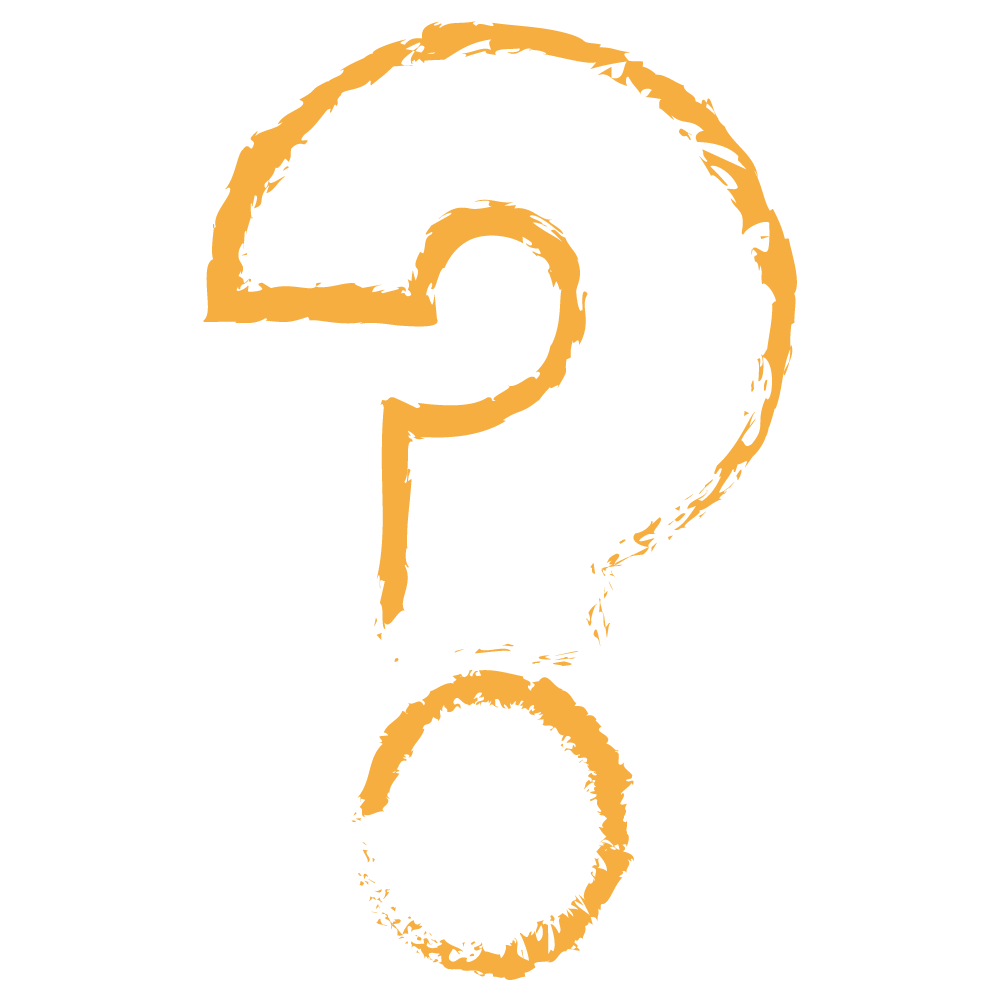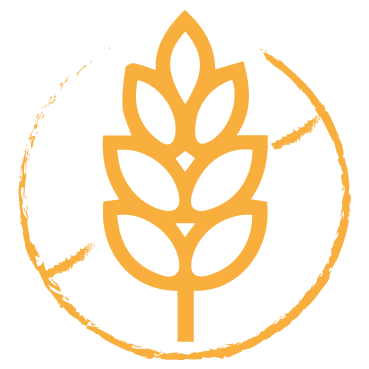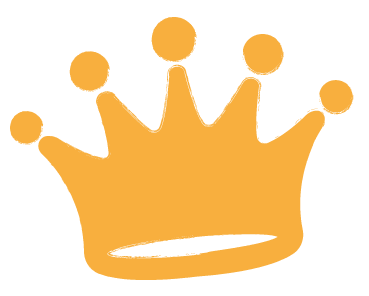 I am rich in amylose and have an excellent texture, that's why I care so much about cooking and there is no possibility of overcooking.
I am gluten free, you can be my loyal subject!
Thaibonnet is a variety of rice of Californian origin, which arrived in Italy around the end of the magnificent 1980s. However, its shape, similar to basmati, gives an Asian touch to this rice whose grains are long and tapered.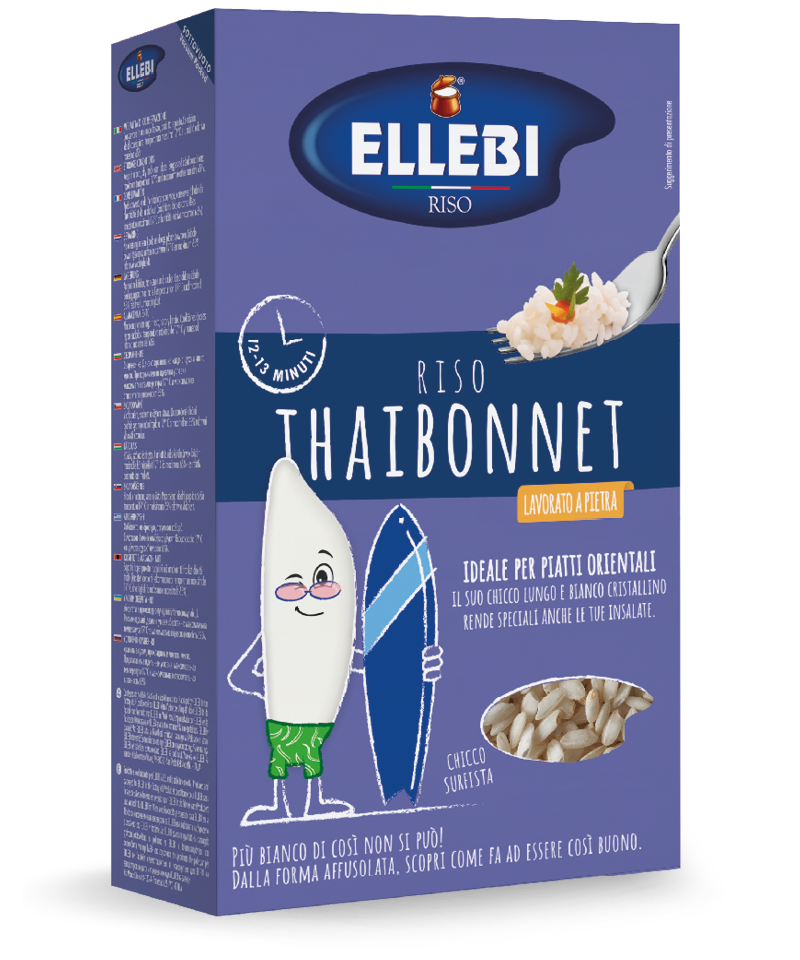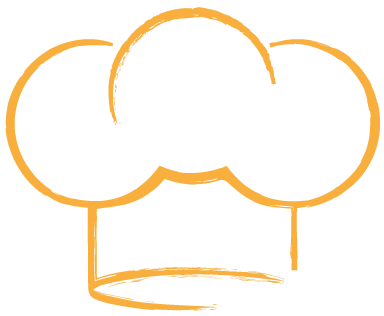 They are ready to enjoy in about 12-13 minutes. I am very good at salads, but without a doubt they are da
try also in the pilaf version and in oriental dishes. Don't forget that you can join me with meat or fish
even as a simple side dish: my delicate perfume will give an extra touch to your dish.
Try it also sautéed in a pan with vegetables and spices to enhance its delicate flavour.
AVERAGE NUTRITIONAL VALUES

FOR 100G

FATS
of which saturated fatty acids

CARBOHYDRATES
of which sugars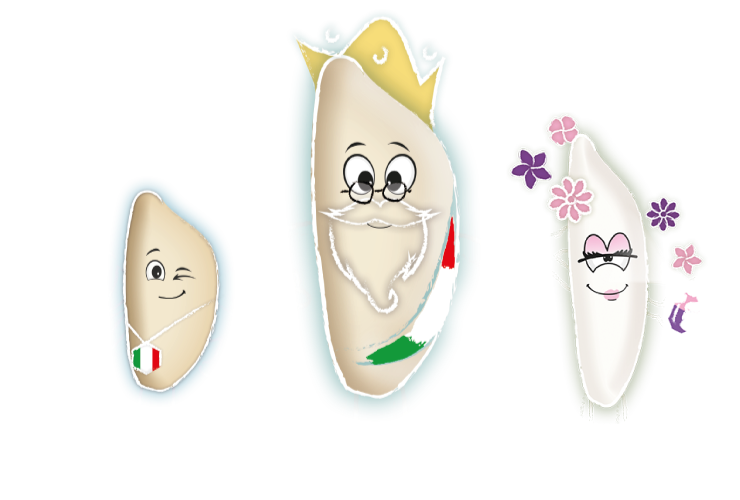 In the kingdom of King Chicco every inhabitant has a fundamental role to ensure that joy and harmony reign throughout the country. Chicco Ingegnere, Chicco Campione, Chicco Zen… pack after pack, discover them all and find the Chicco Ellebi closest to you!